In the midwest? Check out the Michigan Renaissance Festival!
Aug 19-Oct 1



Spread the word!
Download a flyer!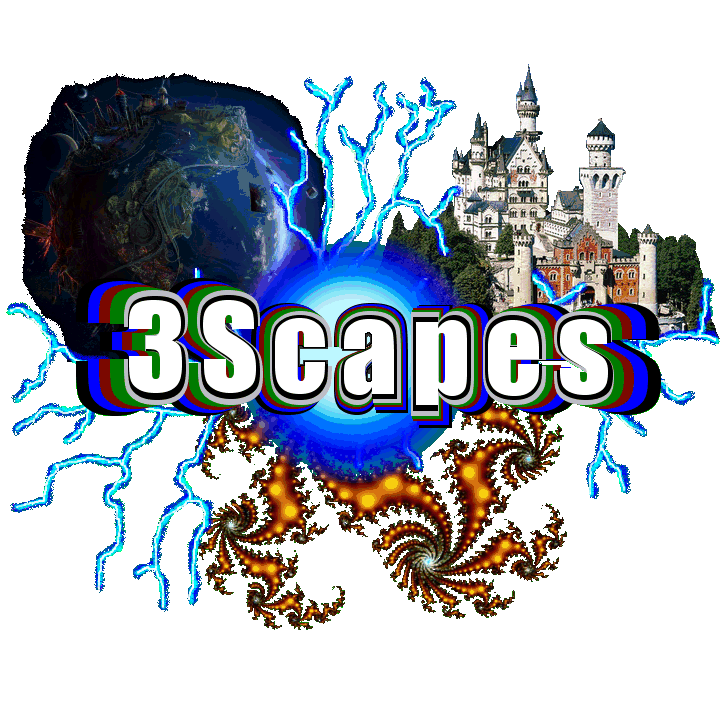 Quick Connect -> TELNET
(3scapes.org:3200)

Quick Connect -> ANYTERM
(bare bones, but can penetrate most firewalls)

Quick Connect -> BoneClient


(java client)


At one unknown point in the past, a universal anomaly formed of primordial energy pierced the dimension of 3Kingdoms. The resulting cataclysmic eruption of force caused a ripple effect, effectively copying the base universe of 3Kingdoms itself.

This massive upheaval resulted in a new dimension, named forth by the gods as 3Scapes!

3Scapes is an alternative dimension to 3Kingdoms, similar in many respects, but completely stemmed and unique in so many ways. Communication across the dimensions is easily handled, as is the ability to retain your character identity (i.e. name) across all existence, but beyond that, everything else is unique.

Since opening in 2009, 3Scapes has grown to become a virtual community of over 800 characters with new guilds, new areas, new quests, and new functionality. With its own cast of players, administrators, and its own unique feel, 3Scapes is a vibrant virtual world ready for you to visit, explore, and enjoy!

Click here to 3Scape!

Download the Portal image packs for Smurfland 2 and Smurfland 3 - both, 3Scapes' exclusives!

Also, download the hot new Star Wars image pack!

Help spread the word of 3Scapes by printing out and posting this flyer...